Function spaces at your local Chef & Brewer
We know a thing or two about putting on an unforgettable event, which is why you'll find a huge selection of function rooms and spaces throughout our Chef & Brewer Collection. Whether you want to hold an out-of-office work meeting or celebrate a special occasion, we'll go above and beyond to make sure your event runs smoothly. To get started, just fill in the form below, or feel free to give us a call.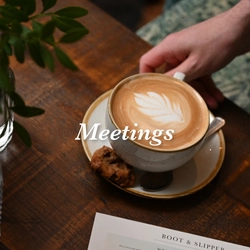 Meetings & Conferences
Mix business and pleasure by holding your next conference with the Chef & Brewer Collection.
View rooms for meetings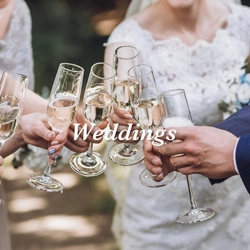 Weddings
Say 'I do' to picturesque settings, delicious food, a warm welcome and of course, drinks for toasting.
View rooms for weddings