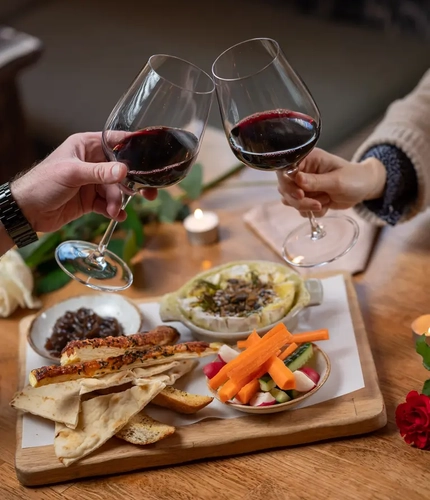 Venue hire at your local Chef & Brewer
If you've been searching for the perfect venue to hire for your next event, you've come to the right place. We know a thing or two about putting on an unforgettable occasion, which is why you'll find a huge selection of function rooms and venues to hire throughout our Chef & Brewer Collection with a range of seating arrangements and room configurations to accommodate small, large, formal and informal gatherings. To get started, just fill in the form below with your details, or feel free to give us a call.
Meetings & Conferences
Mix business and pleasure by booking a Chef & Brewer Collection venue for meetings and conferences. Whether you're planning a friendly team catchup or organising a formal presentation day for your department, you'll find a huge range of function rooms and spaces to choose from. Take The Riverside Hotel in Branston, just a stone's throw from Burton-on-Trent. Here you'll find a beautiful room to hire full of handy facilities including free Wi-Fi, easy-access plug points and onsite parking. And when you're ready for a break, we'll be waiting with a menu of delicious food and drink to choose from.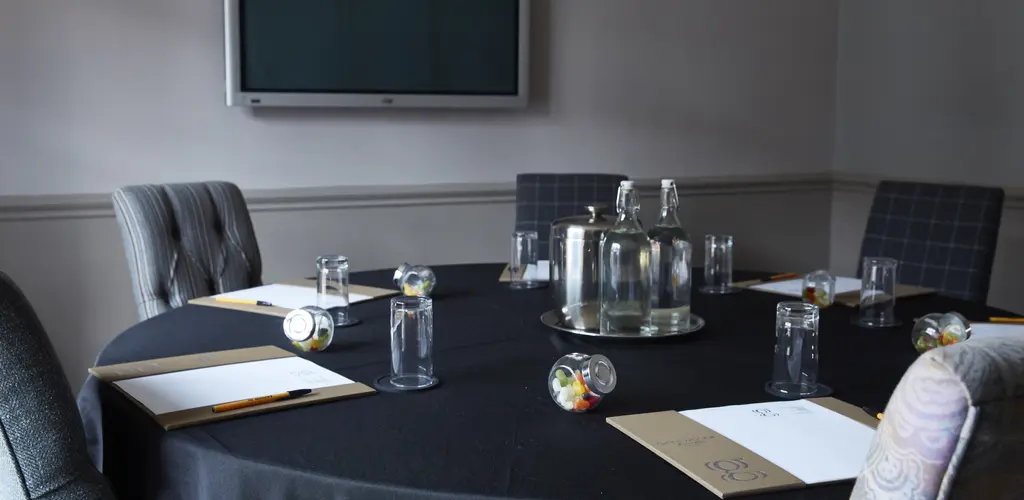 Special occasions
We have beautiful pubs and hotels nestled all over the country, and our friendly team are always happy to help add some personal touches to make it a day (or night) to remember. Explore our selection of party venues to hire, like the private function space at The Greswolde Arms just 6 miles from Birmingham Airport, where your guests can also find comfortable rooms to stay overnight, outdoor seating, EV charging and a mouth-watering selection of cocktails, wines and beers.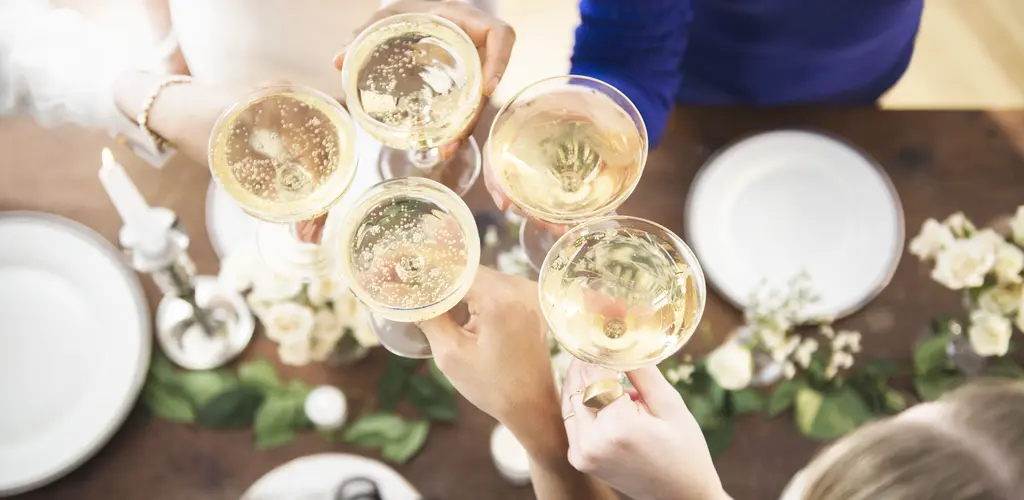 Weddings
Looking for the perfect location for your upcoming wedding? Explore our collection of beautiful Chef & Brewer Collection wedding venues, with your own dedicated wedding coordinator to help make your day truly unique.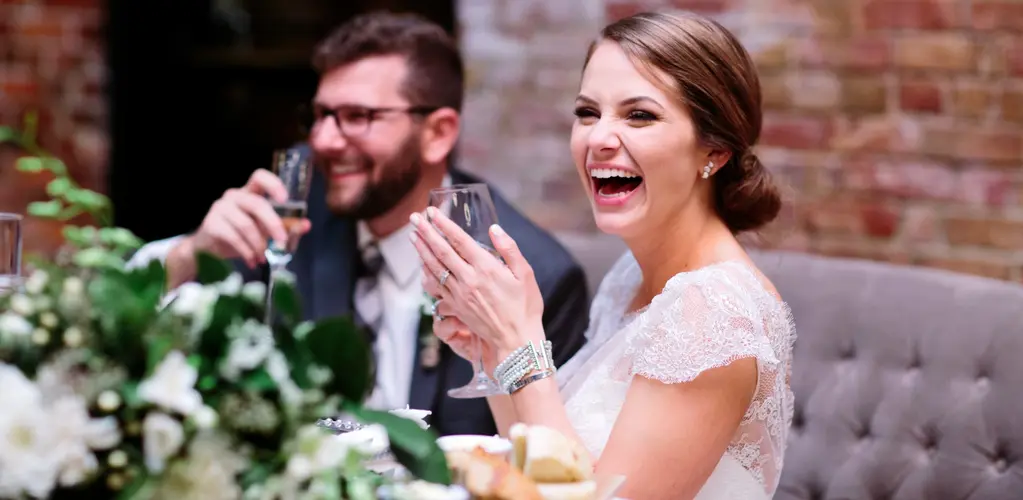 Make an enquiry about our function rooms