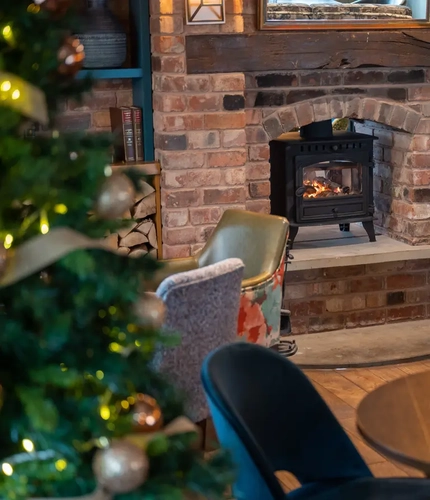 Festive Drinks 2023
Wishing you a Merry Christmas & Happy New Year!
Wish it could be Christmas every day? We are already busy working away on our plans for 2023 and we can't wait for you to join us!
There's nowhere like our cosy pubs to celebrate Christmas so sign up to our email club to be the first to know about Christmas 2023, as well as exclusive discounts, competitions and upcoming events.