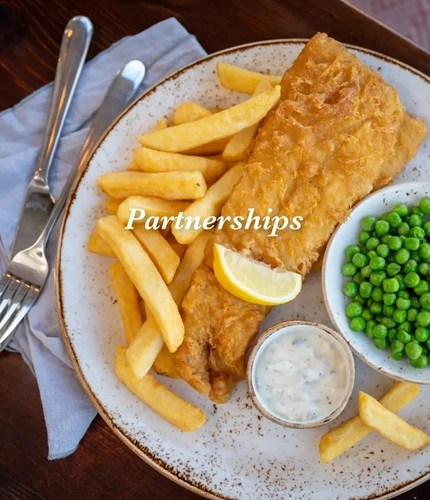 Our Offers & Partnerships
Explore our latest offers

Tesco Clubcard Website
Make your vouchers tastier
Trade in your Tesco Clubcard points to receive 2 times the value to spend in our Chef & Brewer Collection pubs. Before you dine with us, visit the Tesco Clubcard page and follow the instructions to receive your token codes. Please read Tesco's terms and conditions before exchanging your vouchers. We recommend that you make a booking with us when you using your vouchers, particularly at peak times
View Tesco Clubcard offer
Camra
Members get 10% off our ales
CAMRA is an independent organisation which campaigns for great tasting real ale. CAMRA's philosophy is traditional, flavoursome ale brewed by the finest brewers whether they are worldwide or a local independent, quality and taste is always top priority. We too believe in that great tasting real ale and support CAMRA with 10% off discount on all cask ale purchases if you are a member. Just show your membership card to a team player in our pubs.
View Camra offer
Blue Light Discount
Rewarding our key workers
The discount service for the emergency services, NHS, social care sector and armed forces, providing verified members with thousands of discounts online and on the high street. To say thankyou for your inspiring hard-work, show your Blue Light Card upon payment after dining with us to receive a 20% discount off your visit.
View Blue Light Card offer